Blending Natural Medicine
and Conventional Therapies
(520) 297-9664
7468 N. La Cholla Blvd
Tucson, AZ 85741
info@drsadilek.com
Ordering Your Quality Professional Supplements
As your partner in health, I have one goal in mind – to help you feel better. Part of optimizing your health may include the use of targeted dietary supplements. To get the best results, I recommend quality products from professional supplement companies who share the same commitment to your health.  They meet rigid testing standards to ensure scientifically-backed ingredients at clinically appropriate dosages.  I trust these companies because they are accountable for the results I get with my patients.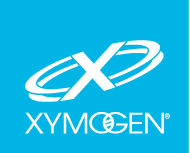 Establish Patients:
First time orders will need a practitioner code.  Please call the office at (520) 297-9664 for the code.
FREE SHIPPING for orders over $100.00.
For Orders under $100.00, the shipping fee is $7.95.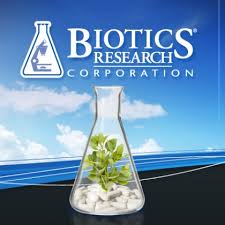 Establish Patients:
Call 1-800-232-3183 to order your Biotics Research Products.  Please let them know you are a patient of Dr. Bruce Sadilek.
Flat Shipping Fee is $10.00.